Our only full day away from home was spent cruising around Jutland, from the east to the west and back east. The first image is from Himmelbjerget (Sky Mountain), which is one of the highest points in Denmark. It's not really a mountain - we don't have mountains in Denmark - but a hill with a pretty amazing view. Unfortunately, light was rather dull so my pictures of the view were not as good as this picture of the tower that you find on top of the hill.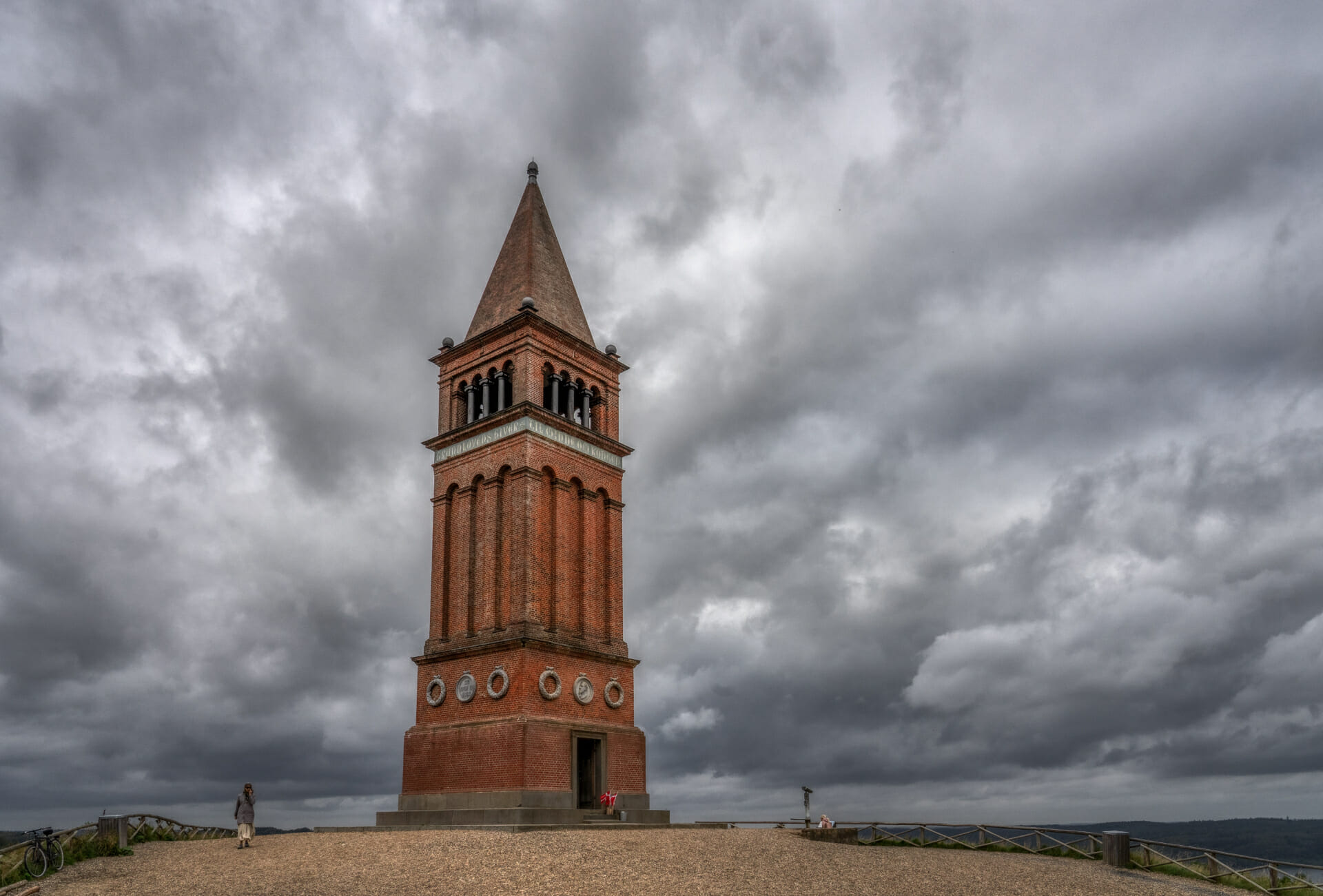 The light had returned a few hours later when we arrived on the west coast of Jutland and the Wadden Sea - an area where you can walk far off the shore during low tide. I didn't walk very far, but I shot the place to pieces with my camera. In the end, the images were not as good as I thought when I took them, but this one is not bad at all.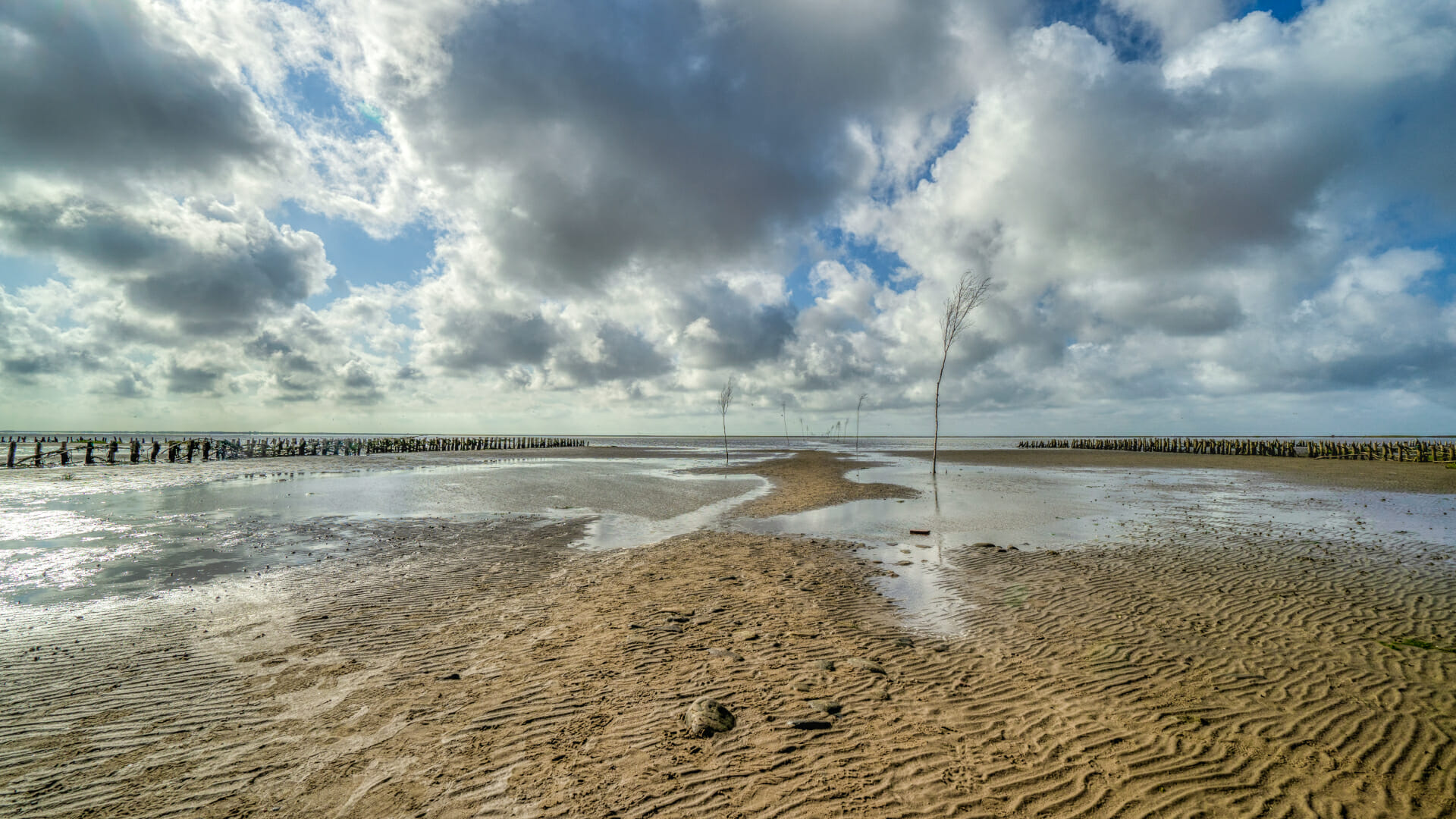 The next image was also taken in the Wadden Sea area. A classic minimalist composition of a sunlit field. The light was amazing. Shadows from fast moving clouds swept across the field resulting in a scene that was half sunlit, half covered in shade.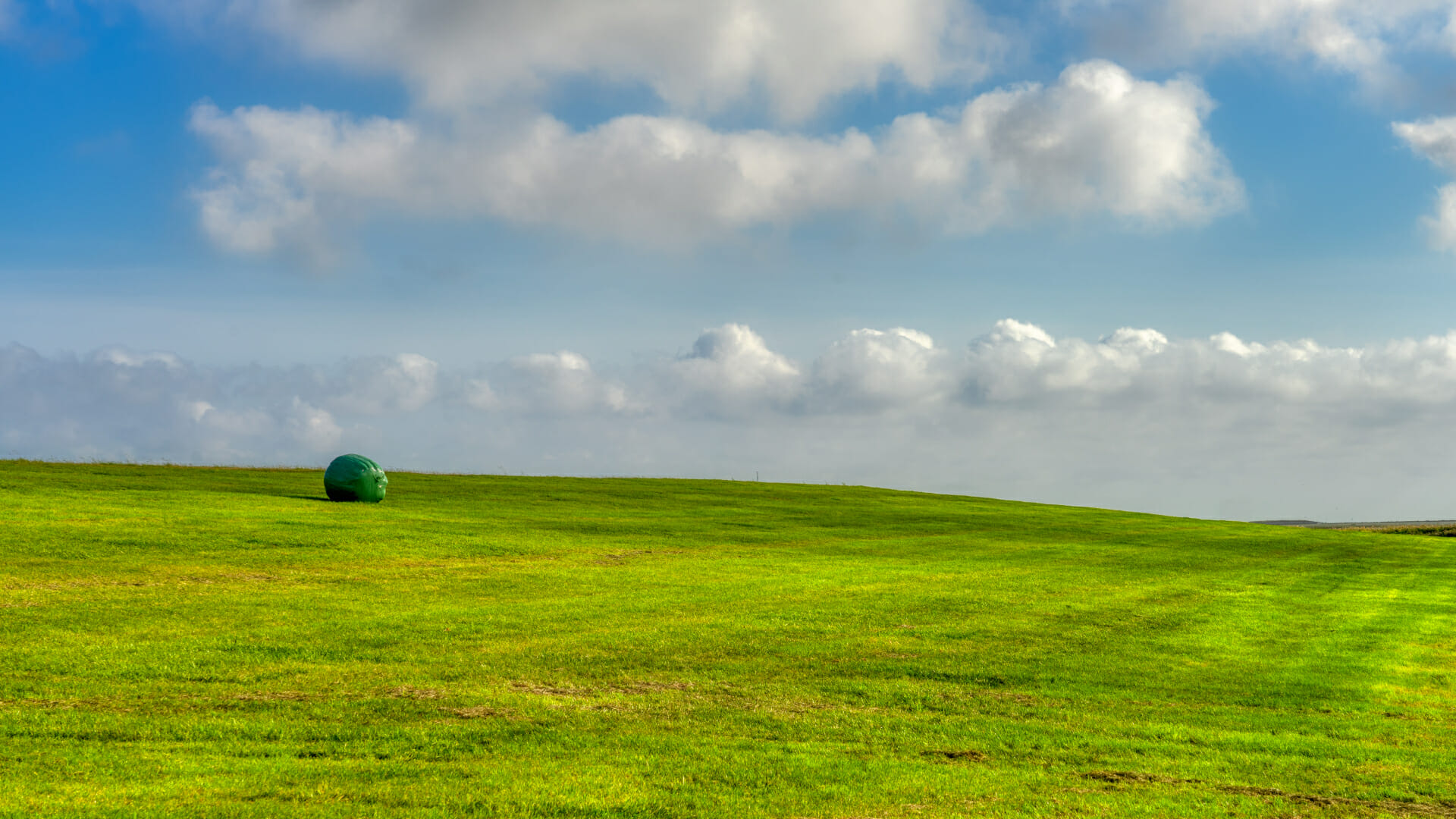 On our way back to the hotel in the evening we came across the most beautiful row of wind turbines. The golden hour light was absolutely exquisite, and I just had to turn the car around and go shoot this scene even though it was 8 o'clock in the evening and we hadn't had much food all day.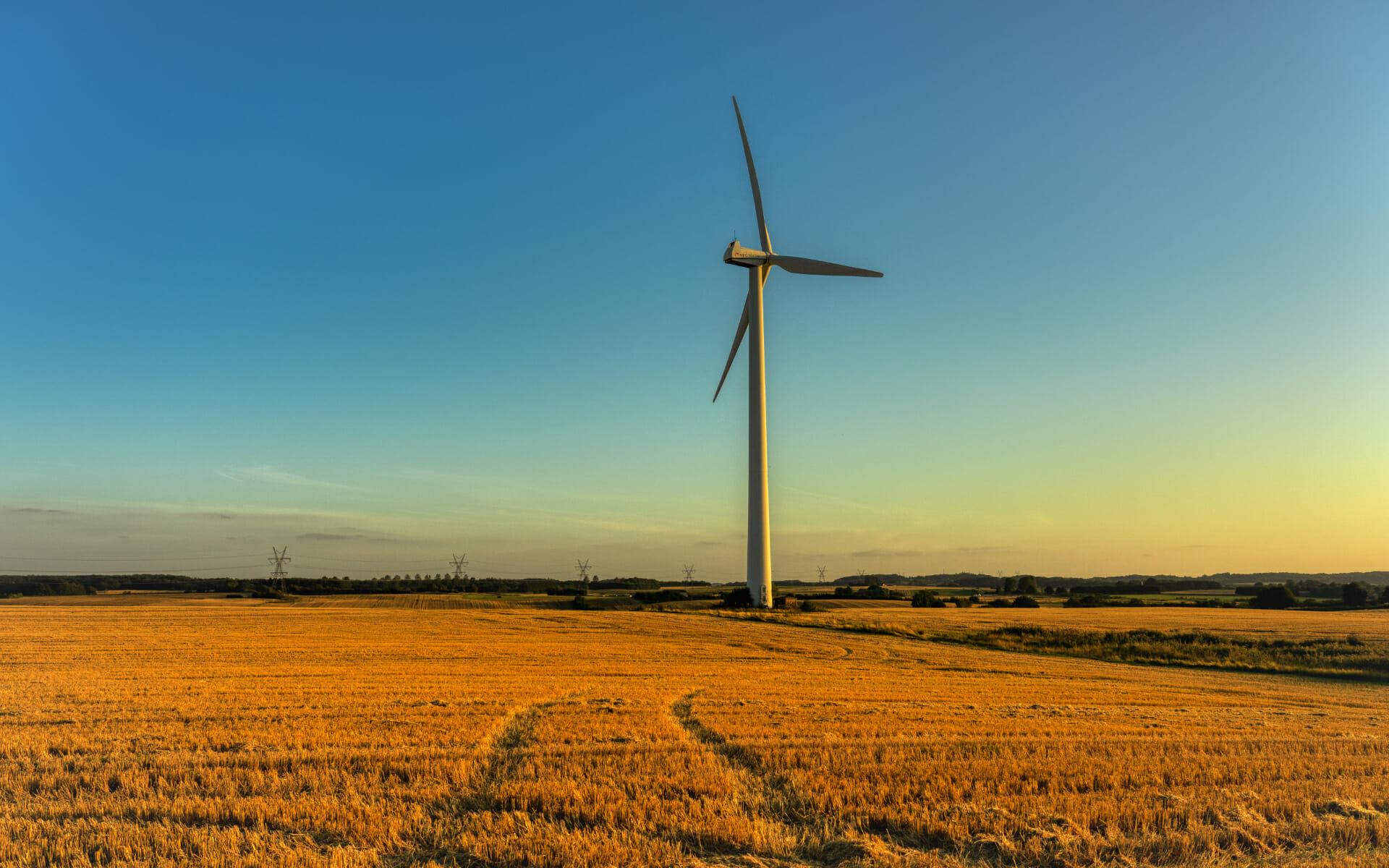 And that's how an amazing day of sightseeing and photography ended. I was happy with my images overall, but also felt that they could have been better if I had been more familiar with the areas that we visited. The importance of knowing a place can't be overstated, in my opinion.