A few days after returning from our Jutland road trip, we set our for a new adventure: another trip to Oslo on the big Oslo ferry. Now, it was only a little over a year since we had last been in Oslo, which I wrote about here. Still, we always have a nice time away from the grind, and it always presents another photo opportunity to me.
Like last time, my photography started as we were departing from Copenhagen. Last time I complained about my lack of a proper zoom lens. 100 mm was my longest option. This time I went equipped with my 70-300 mm zoom lens that I purchased since our last trip. It made a big difference, including with the bottom two images of this batch, which were all taken at a focal length longer than 100 mm, the bottom one making use of my entire 300 mm range.
I take the below picture every time we go on the Oslo ferry. It's just such an obvious leading line. I like this year's version well enough to include it here.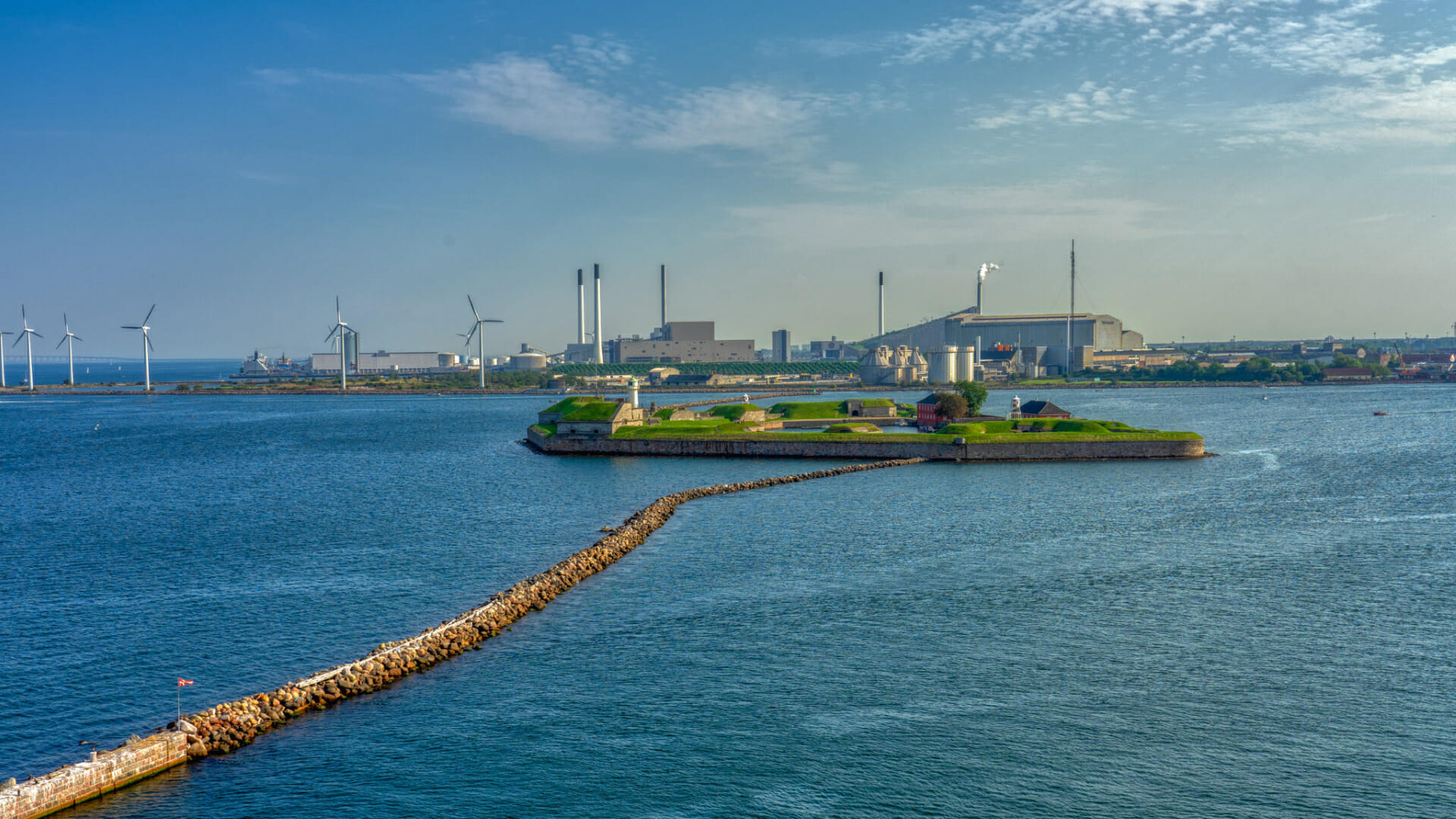 How rude of this cargo ship to block the view of Kronborg Castle just as we were sailing by! But I actually like this image quite a bit. It kind of symbolizes how the strait of Øresund was always an important trade route and how Kronborg Castle used to make sure no one went through without paying tax to the Danish king. It doesn't work quite like that anymore, but other things never change.